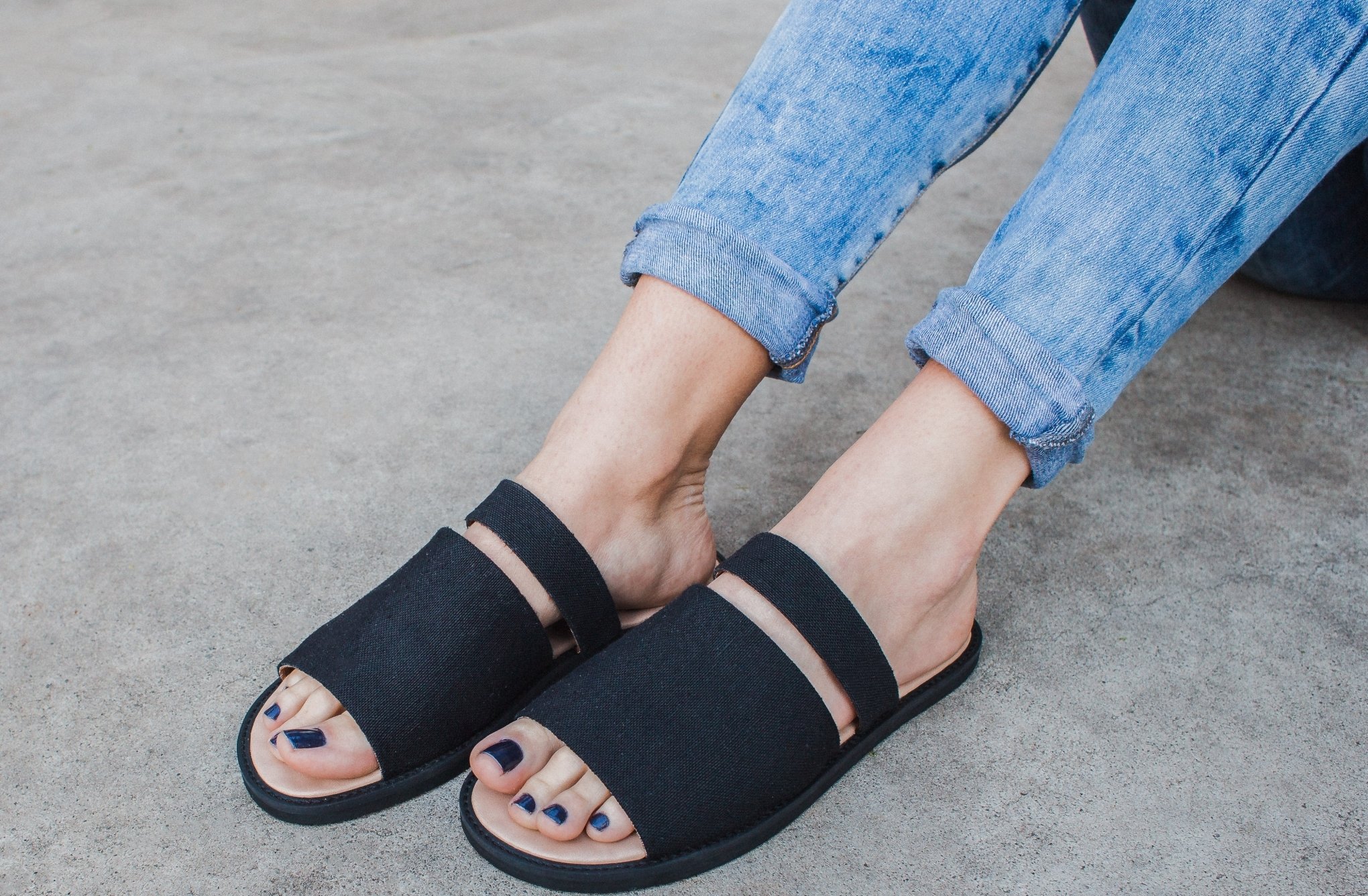 Discussions about gender identity are increasingly at stake in today's society. In this sense, companies from different segments have invested in manufacturing products that are no longer just for women or men. This concept is being widespread a lot in the fashion world, andseveral brands have launched collections without gender, focusing on people and not on their sex.
This trend is also present in the footwear industry. Historically, some great international brands have already made products of no gender, such as Converse, Vans, Adidas, Nike, Coca-Cola Shoes, Vert/Veja, among others. In Brazil, there are also companies that specialized in producing only unisex shoes, in a democratic way, and without distinctions.
One of them is Insecta Shoes (Porto Alegre/RS), which, besides producing genderless shoes, does not use inputs of animal origin. Its products are made with the reuse of clothes, ecological fabrics with recycled strands from PET bottles, and surplus rubber sole from the industry. The manufacturer was created in 2014, and stands out for its unisex concept in the country and around the world, with own stores in the United States, Canada, France, Germany, Spain and Israel.
The company's founder, Barbara Mattivy, explains that, for the brand, all "insectas" (the name which the customers are called) are genderless. "Here, the idea prevails that when you take a beetle to home, you aren't wearing your sex, but expressing a little bit of what you are. In this way, building your style goes far beyond a definition of gender ", she points out.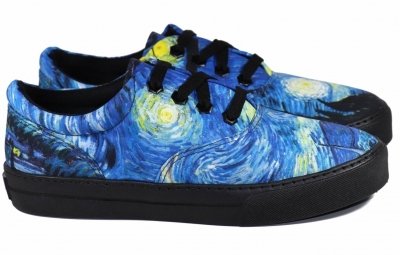 In Novo Hamburgo/RS, Nastra is a company that is expanding in this segment. Founded in August 2018, the manufacturer defines itself as democratic. "I always say that I don't make shoes that are for girls or boys. I make shoes that I think have an interesting look, and my target audience is for those who are attracted by the product, regardless of gender, "says the Nastra's founder, Aline Fenker.
She comments that she has had a very good return, even with the company being so young, and that the demand of customers is practically the same between women and men, especially among the audience interested in purchasing products without gender. In addition, Nastra uses only sustainable materials, such as leather of remains from other companies' footwear production, and a fabric made of 100% recycled PET bottles, to also attract the vegan audience. "I want that the brand be better known, and that people know our work and our differentials, and it keep growing, without losing the essence and our entire esthetic differential", concludes the manager.