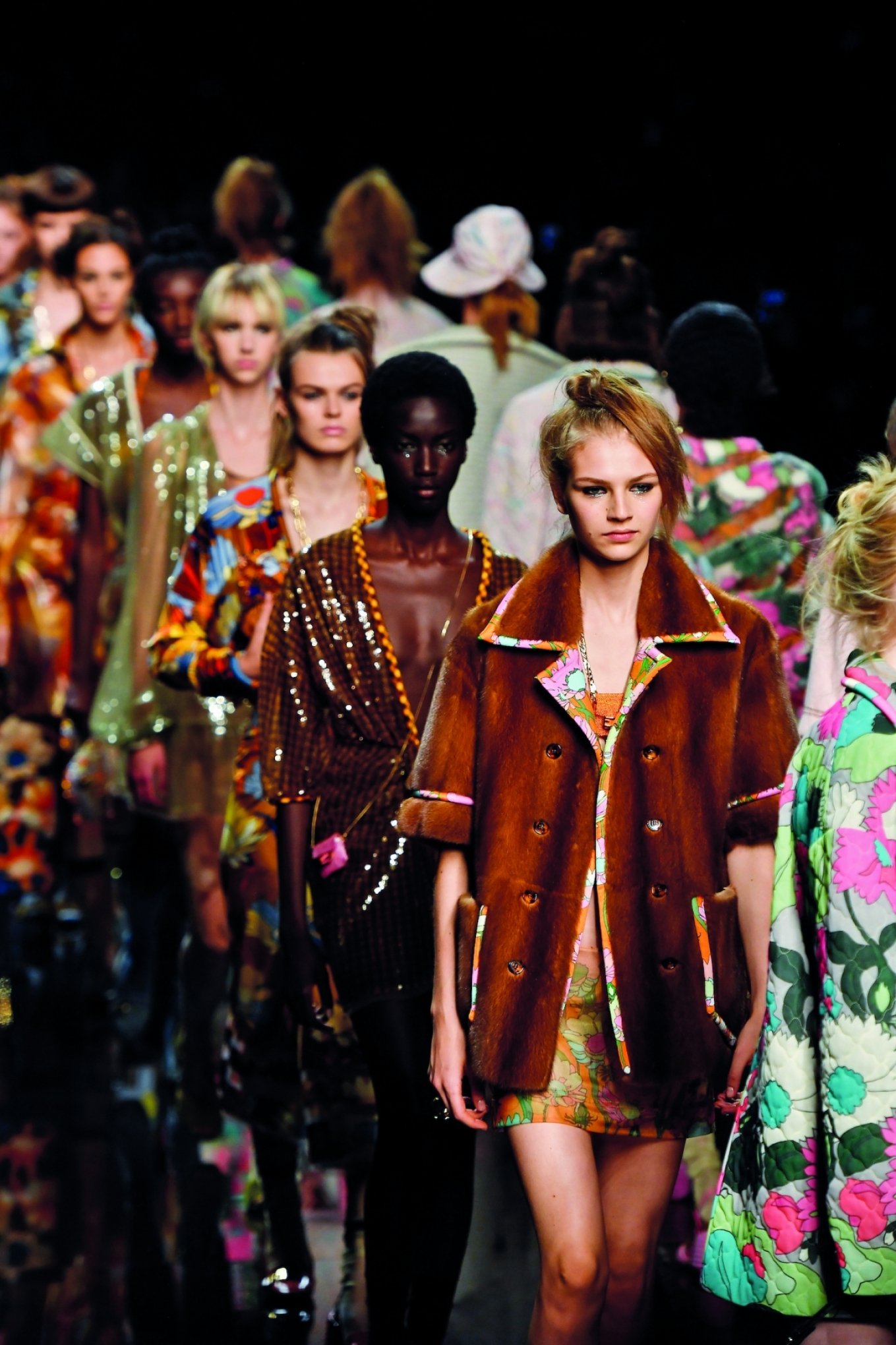 Luana Rodrigues
luana.rodrigues@gruposinos.com.br

The murder of George Floyd by a police officer in Minneapolis, United States, led the entire world to fight against racism. Brazilian models, motivated by the discussions and demonstrations that gained strength in the past month, also revealed backstage of prejudice in the fashion industry.

An Instagram account gathered complaints (mostly anonymous) that bring names of great stylists of the current scenario. Under the identity of "Moda Racista", the profile published reports of black models. A lawsuit was filed against the page and the court gave 48 hours for the social network to reveal the identity of the user who managed the account. Otherwise, Instagram would have to pay a daily fine of R$ 5 thousand. The profile owners themselves took it down.

The discussions gained space and relevance throughout Brazil. The theme was discussed in a live between the creative director of São Paulo Fashion Week (SPFW), Paulo Borges, and the model Natasha Soares. According to her, the absence of blacks is not limited to the space of the catwalks, but it is part of all sectors that make up the fashion industry. "They manage to use our face, our body, our fashion, our culture, but we don't speak (in fashion editorials)", she says, even saying that few blacks have leadership positions.

LEARNING
After discussions about racism gained ground in the world, many brands spoke out about the cause, including those brands that had never given space to blacks in their campaigns. However, attention is needed to understand who really made a self-criticism and changed their posture, and who is just taking advantage of the moment to appear politically correct.

"This desperation that countless brands are now having to post a black model is fear. I think people are acting for desperation. They have this need to run after the guarantee that they will not be canceled, instead of understanding that this is a moment of learning", explains Natasha.

The model highlights that being against racist is not knowing everything, but understanding that we are constantly under deconstruction. The suggestion for those who want to understand a little more about the cause is research. "It's not enough to replace a term, it's necessary to understand the meaning. Because otherwise we will always have these locks, in which we don't know if we can refer to that person, if we can comment about her hair, since they are not the words. Sometimes, it's just the way we talk. It's a matter of being willing to learn. Only that."