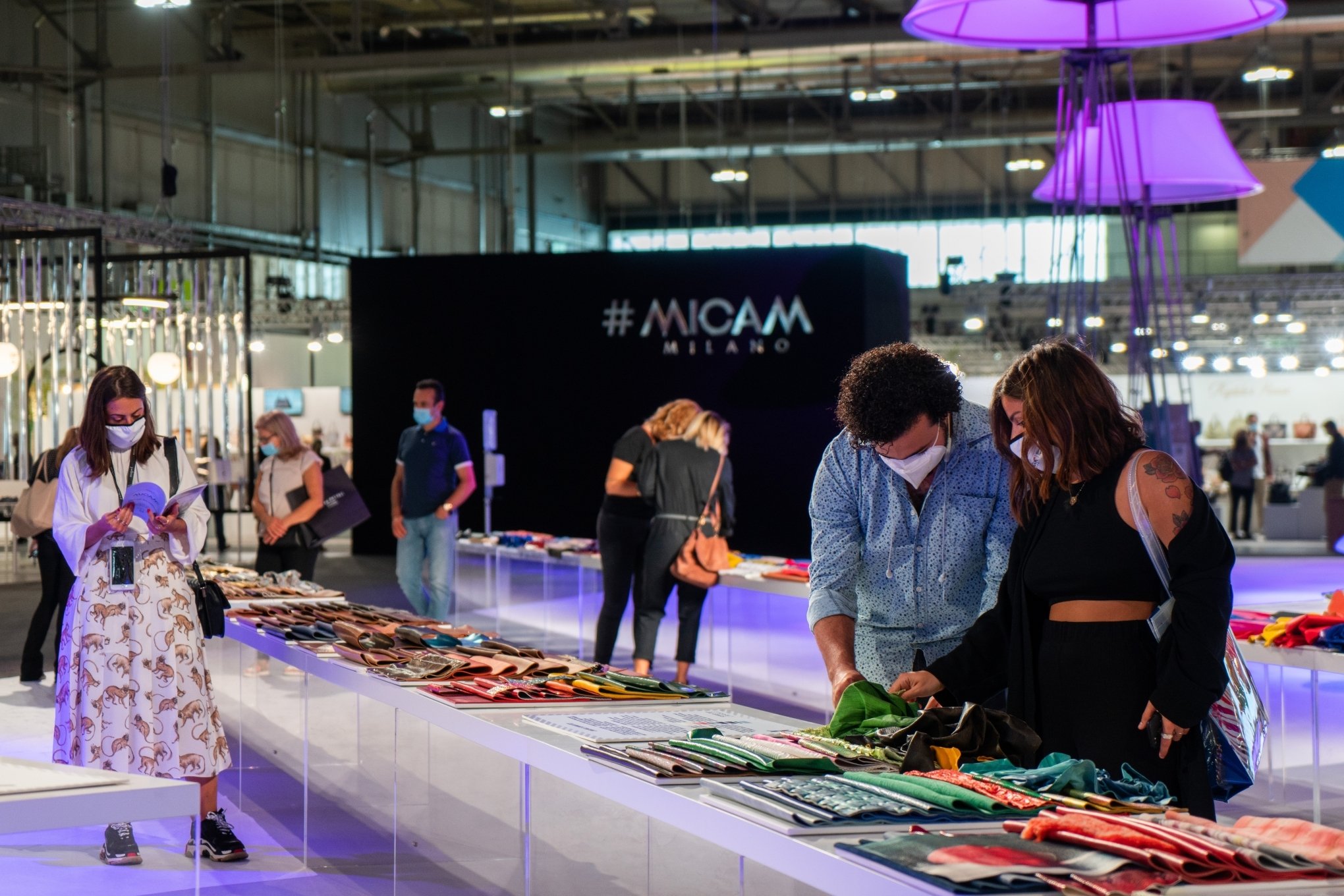 Luana Rodrigues
luana.rodrigues@gruposinos.com.br
The 90th edition of Micam Milano, which ended on September 23rd, should generate US$ 675 thousand for the nine Brazilian footwear brands that participated in the Italian show through Brazilian Footwear, a program to support exports in the sector maintained by the Brazilian Association of Footwear Industries (Abicalçados) in partnership with the Brazilian Export and Investment Promotion Agency (Apex-Brasil).

The Commercial Promotion analyst of Abicalçados, Paola Pontin, points out that, in loco, US$ 154 thousand were generated, which should be added to another US$ 521 thousand in deals that were tackled at the event. "Smaller than in previous years, due to the restrictions imposed by the new coronavirus pandemic, the show ended up being satisfactory", explains Paola.

In the fair in September last year, 76 brands participated. According to Paola, this year, only companies with local representatives were able to attend the event due to restrictions on the entry of Brazilians in Italy.

The 90th Micam Milano had 500 exhibitors and received 5 thousand buyers, almost all from Europe. "The impact was great, since the fair usually has more than 1.5 thousand exhibitors and 45 thousand visitors", the analyst evaluates.

Brands
Brazilian brands that participated in Micam Milano: Madeira Brasil, Verofatto, Cecconello, Carrano, Rider, Ipanema, Grendha, Zaxy and Cartago.
Bet on digital
Due to the restrictions on visits to the physical event, Micam is holding digital fairs in partnership with NuOrder this year. At Micam Milano digital, for example, 14 Brazilian brands are participating, they are: Killana, Democrata, Usaflex, Ferracini, Luz da Lua, Adrun, Andacco, Andine, Jorge Bischoff, Cocco Miami, Ghetz, Tabita, Cristófoli and Guilhermina. The digital fair started on September 15th and continues until November 15th.

In the North American arm of Micam, Micam Americas digital takes place from September 1st and extends to November 1st, with 11 Brazilian brands: Paula Torres, Carrano, Opananken, Petite Jolie, Savelli, Guilhermina, Cocco Miami, Pegada, StepsGreen, Ortopé and Plugt.